Band Bio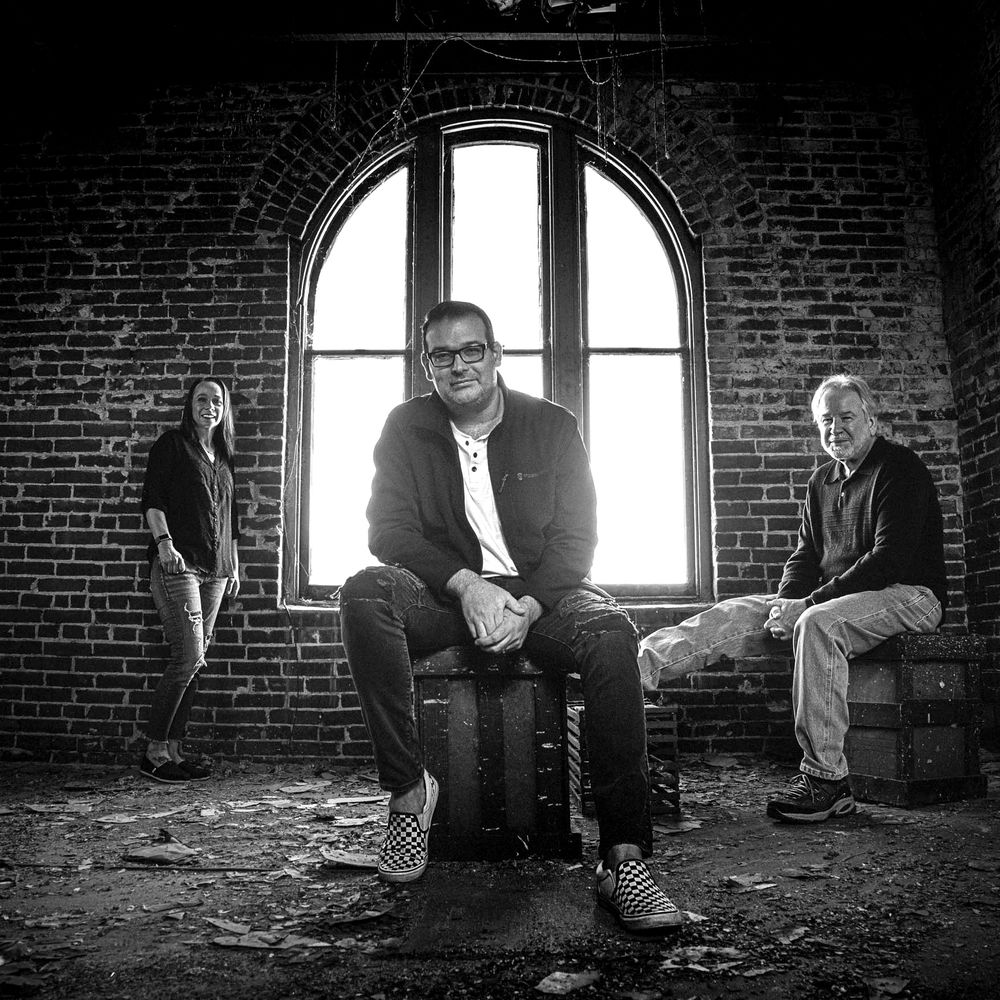 Judah First Band
Who are we?
Judah First Band is a multi-award nominated and JMA Award Winning Christian AC artist formed in 2015 from Southern Illinois.
JFB has gained three (3) nomination at the JMA's for Group of the Year, Entertainer of the Year, and Song of year.  The band secured and was named JMA's Christian / Gospel Group of the Year for 2020.
Judah First Band's first single, an acoustic ballad, "Your Identity" was privately released in June of 2017 and made waves across the world with evocative vocals and genuine cry for healing. Because of the success of the first release, Judah First Band began to receive endorsement inquiries, resulting in the band endorsing and becoming endorsed by ISP Technologies Pro Audio, Neck Illusions, Strap Graphics, and SFARZO guitar strings. This encouraged the band to continue writing and released another single "His Name" in the summer of 2018. Just three weeks after the digital release of "His Name" onto social media, the song's lyrical video saw well over 10k views and obtained the number 1 spot on the European Adult Contemporary music charts for three weeks. Their 2019 single called "My Jesus" debuted in select markets May 17th, 2019 and was released nationally in the summer of 2019 then soon saw itself on the top 100 in 3 countries further broadening the reach to 5 countries.  
December 31, 2020 the "Group of the Year" released a brand new and long awaited single "Atmosphere".
Judah First Band has been ministering at many youth camps, community events, virtual settings, and Christian festivals. Judah First Band is quickly making fans in favor of their music with a message that is changing lives.
The bands mission is simple: they perform with heartfelt passion to promote a message of love and joy, and deliver the message of hope through song. Ensuring this message is perceived loud and clear is a core requirement during performances as well as in the studio. Simply put, Judah First Band's mission is deliver the gospel of Jesus Christ.
"Judah First Band uses, SFARZO Strings, Black Diamond Strings, ISP Technologies Pro Audio, ISP Technologies Amplification, Ibanez Bass Guitars, Taylor Acoustic Guitars, Orangewood Guitars, Line 6, Grover Allman Custom Picks, Neck Illusions, Strap Graphics, and ACE Products"